Events
Youth Group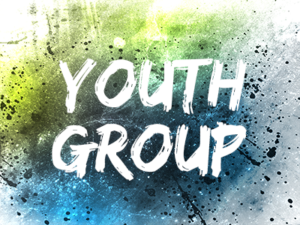 All middle and high school students from Bethlehem and Vineyard UMC are invited to join in our youth activities, Our kick off began with a bonfire at the Bethlehem parsonage on September 13th. Keep posted for future activities!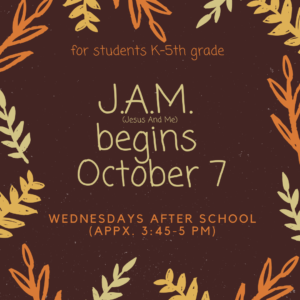 JAM will begin for elementary students on Wednesday, October 7th, for our after school time together. This is open to K-5th grade students. Parents will need to fill out a registration form AND a transportation release form before October 1. Forms are available at the church. Click here to print out a form at home.
Confirmation Study
Please be in prayer for our three confirmation students as we begin this year together learning and growing in our faith. If you would like to be a prayer partner/mentor to an individual student, please contact Pastor Stefanie.
Songs on the Lawn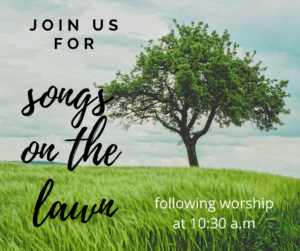 Text In Depth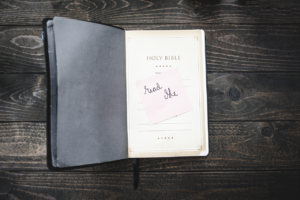 (Begins September 15 – 10 weeks)
Host: Pastor Paul Woolverton
Location: Video Conference
Day/Time: Tuesday evenings 6:30 pm – 8:00 pm
Cost: None
Details: m
Dismantling Racism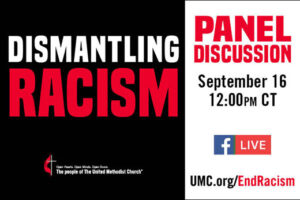 The Dismantling Racism panel discussion titled "The Theological Roots of Racism and Colonialism" was on September 16. P
anelists discussed how the church has the ability to theologically interpret our current realities, naming where God is present and where humanity is called to help bring about the kingdom on earth as it is in heaven.
Book Discussion
Open the Eyes of My Heart: Race and Faith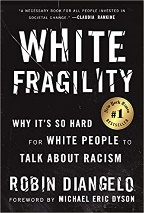 (Begins September 16 – 6 weeks)
Host: Pastor Paul Woolverton
Location: video conference
Day/Time: Wednesday evenings 6:30-8:00 pm
Find Purpose & Connection in Ministry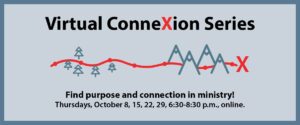 (Begins October 8, 2020 to October 29, 2020)
Are you wondering…
What are my strengths, values, and passions?

What brings meaning and purpose to my life?

How can I continue to grow spiritually?

How can I make a difference?
Host:
Jody Thone, Director of Leadership Development
Minnesota Annual Conference
Location: video conference
Day/Time: Thursday evenings 6:30 pm-8:30 pm
Using

StrengthsFinder 2.0

or

Strengths Based Leadership, this online study will help you discover your strengths and purpose.
The Sermon on the Mount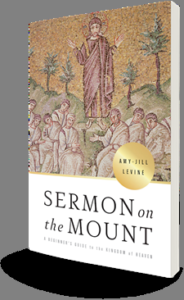 Beginning: October 5
Host: Steve Mulder
Location: Vineyard Church w/Masks and Social Distancing + possible zoom option
Day/Time: Monday evenings 7:00 pm – 8:00 pm