Welcome!
Bethlehem is a place where people

love

God and one another.
Christianity is the greatest source of joy mankind has ever known. But a Christian life wasn't meant to be lived in isolation.
We invite you to grow in your faith.
We invite you to grow at Bethlehem.

Grow at Bethlehem
Spiritual growth doesn't just happen.

As Christians, we never reach a point where we are done growing.

It requires a diligent commitment to applying the grace God has provided us.
Where should we start? Jesus answered that question in Mark 12:28-30.
"Of all the commandments, which is the most important? The most important one, answered Jesus, is this: 'Hear O Israel: The Lord our God, the Lord is one. Love the Lord your God with all your heart and with all your soul and with all your mind and with all your strength.' The second is this: 'Love your neighbor as yourself." There is no commandment greater than these."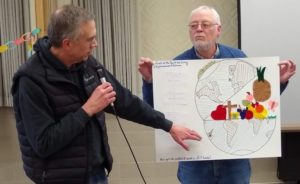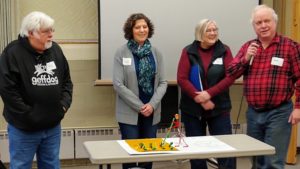 Amidst the chaos of today's world, Christ invites us to experience the joy of a church home, a place of rest, renewal, fellowship, shared journey, and deeper meaning.
Giving Back to God
"Give, and it will be given to you." LUKE 6:38
Through faith in Christ we are transformed into generous people. As a church, we believe that we are called to respond to the needs of our church, its members, our local community, and the world at large.
It's easy to sign up, and your information is confidential and safe.
Regular giving helps keep our church alive and reminds us to always put God first.