Why Our Church?
YOU WILL GROW AT BETHLEHEM
The wisest decision we can make each day is this: I will walk with God today. At Bethlehem, we're committed to walking with you.
YOU MATTER
Christianity is more than a belief system; it's a belong system. At Bethlehem every individual matters. We look out for each other and wholeheartedly welcome visitors.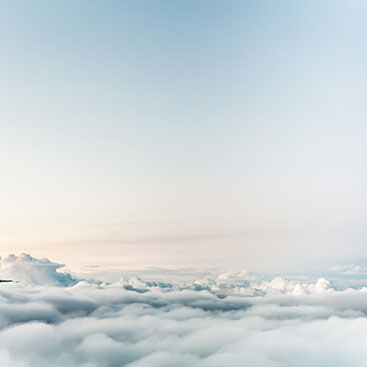 Our Pastors

Our Staff

Our Council
Dick Piehl
Chair, Ad Council, CDTF & Lay Leader
Kim Pearson
Finance Co-Chair
Marian Filk
Finance Co-Chair & Memorial Chair
Tim McCloud
Chair, Board of Trustees
Shyann Topel
Chair, Staff Parish Relations Committee
Holly Deming
At Large Member, Church Council
Luanne Kroeger
Membership Secretary
Bonnie Grimes
Elected Member to Annual Conference
Tom Grimes
Elected Member to Annual Conference
Vicki Wood