We ARE the Church
Bethlehem is a warm and authentic community.
We offer a wide variety of opportunities to to connect, serve celebrate, heal and grow in your relationship with God and other human beings.

Fellowship
At Bethlehem, we do life together. We're not just called to check in on Sundays, but to enjoy fellowship with one another.

Giving

Missions
God's love inspires us to be missionaries to the world around us. We offer mission trips each year. Here's our Costa Rica mission team. Our next mission trip is to Midwest Mission in Pawnee Illinois.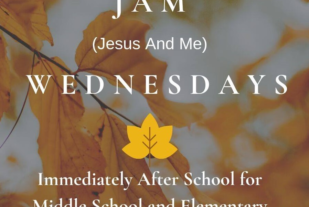 JAM (Jesus and Me)
Students in grades K-5 meet Wednesdays after school to enjoy snack, fun, and learning about God and faith.
Begins about 3:45 pm and ends at 5:00 pm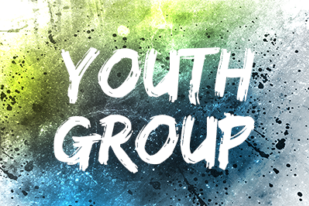 Youth Group
Once each month middle school and high school students are invited to join in Youth Group activities. We have fun and explore our faith together.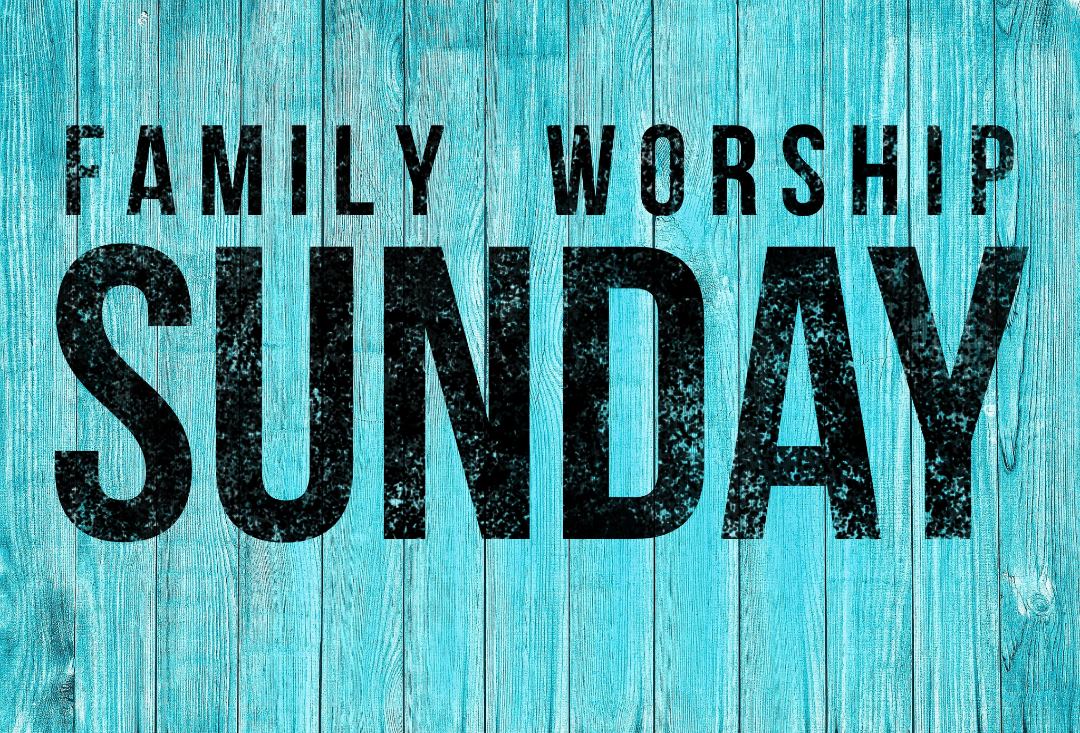 Family Worship Sunday
Every month we hold a Family Worship Sunday on the last Sunday of the month. During our regular worship time, we try new, interactive ways to encounter Jesus.